ISIS Committing a '..Christian Holocaust..' in Iraq: Children are Now Being Beheaded (Video)
Posted in:
Uncategorized
. Tagged:
Beheading
,
Christian
,
ISIL
,
ISIS
,
Islam
,
islamic
,
Islamic State of Iraq and al-Sham (ISIS)
,
Jihad
,
Koran
,
Muhammad
,
muslim
,
Obama
,
Persecution
,
Qur'an
,
Sharia Law
,
terrorism
,
Women
.
35 Comments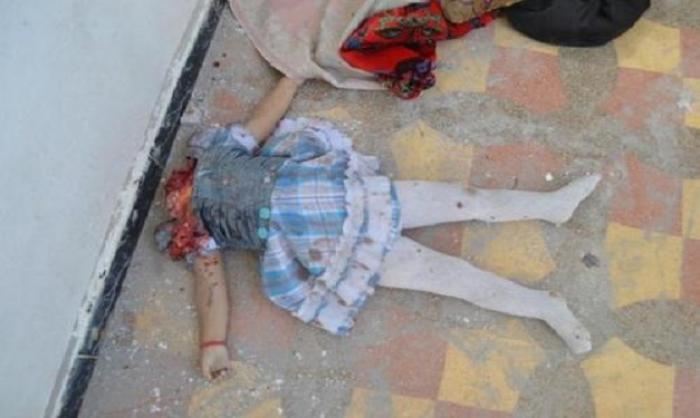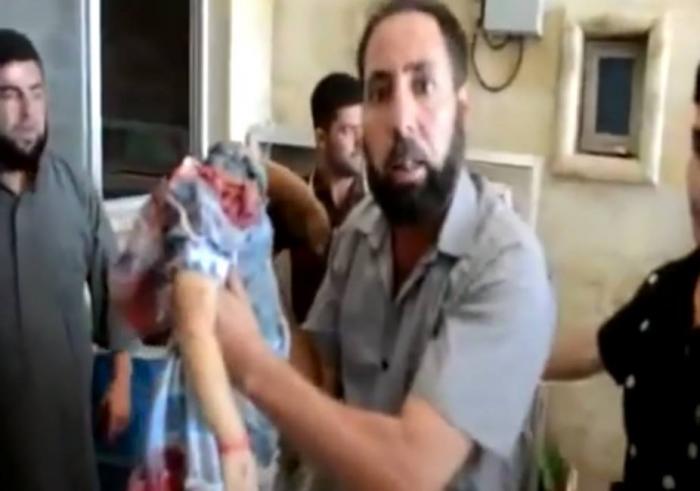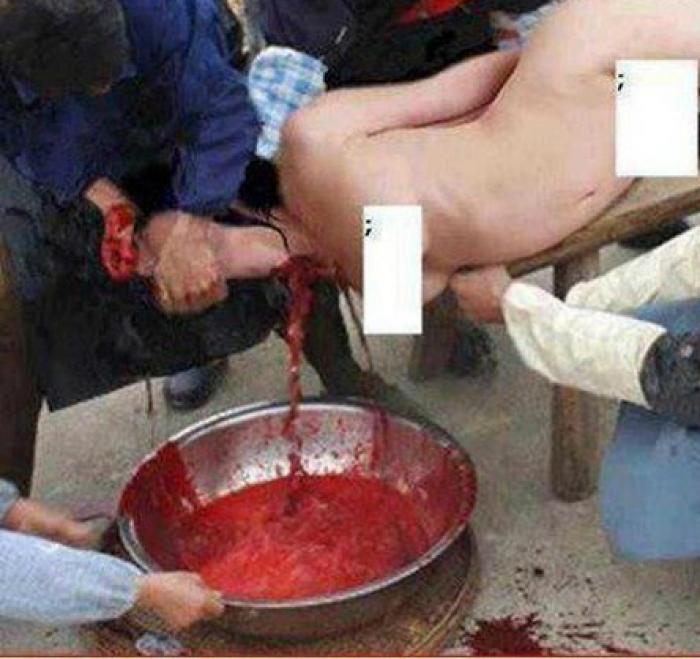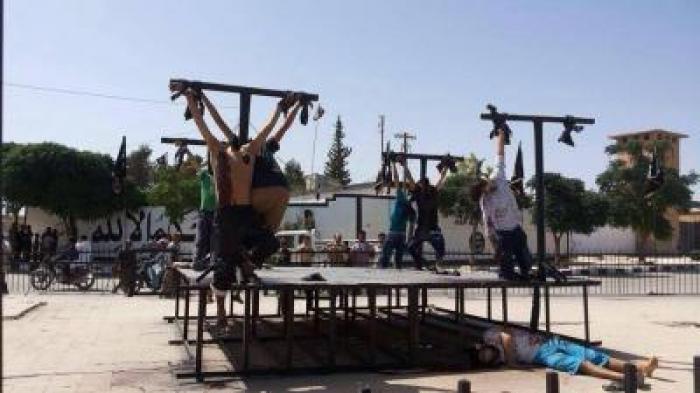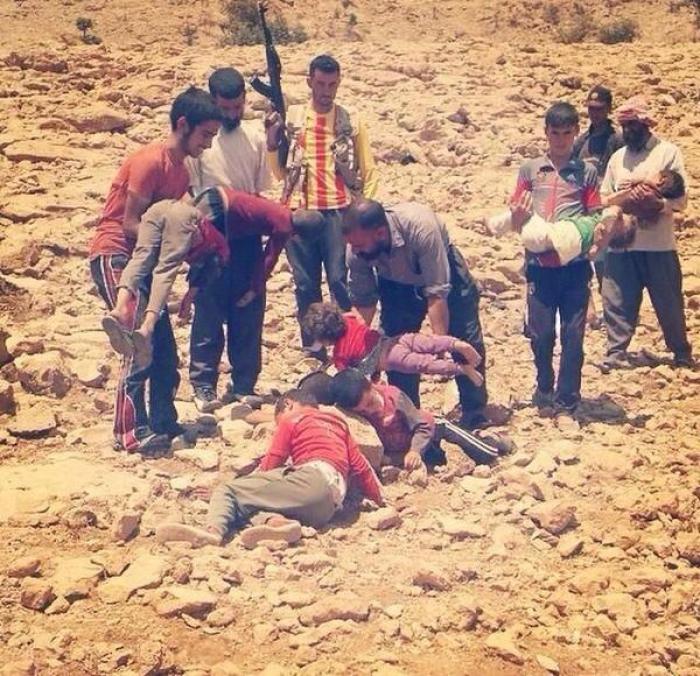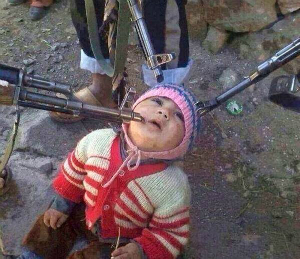 Leader of the Chaldean Community, Mark Arabo describes the '..Christian Holocaust..' he witnessed in Iraq. ISIS is beheading Christian children, raping Christian women and enslaving (or) hanging the Christian men…
This is "exactly" how Muhammad treated the Jews and Christians.
Christianity in Iraq..
resource : https://shariaunveiled.wordpress.com/2014/08/09/isis-committing-a-christian-holocaust-in-iraq-children-are-now-being-beheaded-video/
Silahkan Ber-Agama Apapun Asal Jangan Islam !
Pembantaian Anak Yatim dalam Islam
Dalam perang, yang namanya anak-anak seharusnya dilindungi, tapi hal ini ternyata tidak berlaku bagi Islam, contohnya adalah sebagai berikut:
Sahih Muslim Book 019 Number 4322 Diriwayatkan oleh Sa'b b.Jaththama bahwa dia berkata (kepada Nabi Suci): "Rasul Allah, kami membunuh anak-anak pagan(pemuja berhala) dalam serangan-serangan malam hari."
Dia (Muhammad) berkata: Mereka (anak-anak yatim tersebut) berasal dari mereka (kaum pagan)."
Semoga Tercerahkan …..
Akhir Kata: Salam Damai Saudara-Ku Sebangsa .